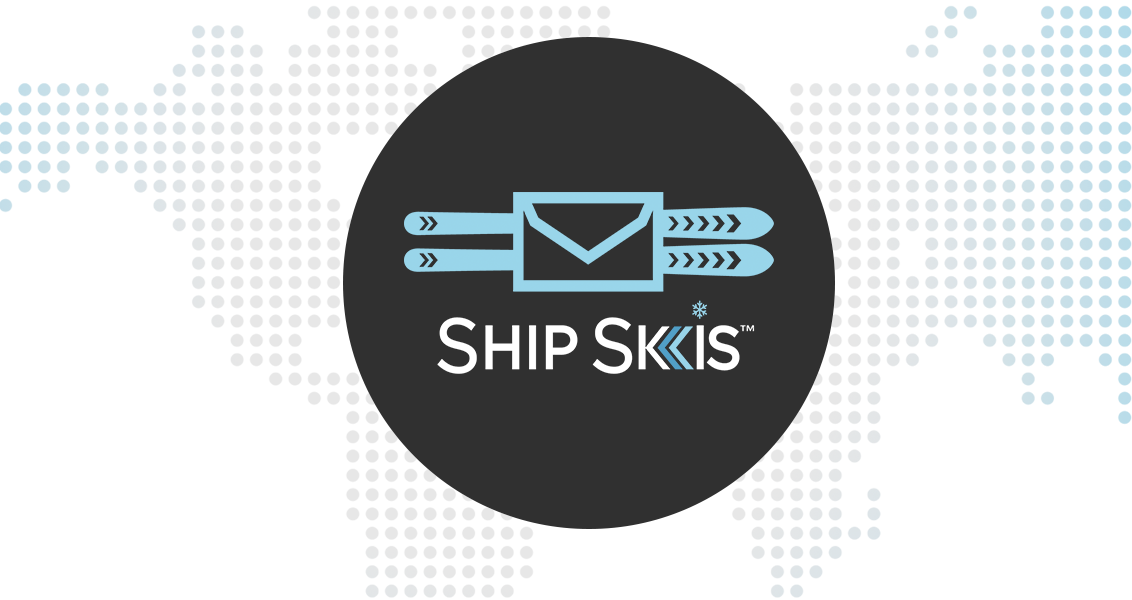 Our Mission
At Ship Skis, our mission is to make ski travel simpler, easier, and more affordable. In 2014, U.S. airlines collected $2.6 billion in baggage fees and mishandled 24 million bags. Our goal is to provide skiers with a hassle-free alternative to lugging their ski gear to and from the airport – so as to improve the winter travel experience, increase the amount of winter travelers, and grow the ski community


Our Timeline
Ship Skis is a premier ski & luggage shipping provider. As a company founded by skiers, we know first-hand how much of a hassle it can be traveling with your ski equipment. In 2011, we set out to solve that problem once and for all by creating a service that allows skiers to conveniently and affordably ship their ski gear to any destination.
Since our inception, we've helped our customers ship their gear over 277 million miles – forming partnerships along the way with resorts, retailers, and hotels across the world
We currently operate at more than 3,000 facilities worldwide and are committed to helping skiers everywhere enjoy a hassle-free travel experience by getting their ski gear to and from their destination safely, quickly, and cost-efficiently.
2011

Company Founded

2012

Launched www.shipsticks.com

2013

Partnered with over 1,000 Facilities

2014

Launched www.shipskis.com

2015

Partnered with over 3,500 Facilities

2019

Launched www.shipgo.com

2021

Launched www.shipcamps.com

2024

Launched www.shipschools.com
Ship Skis is an equal opportunity employer. Our offices are in West Palm Beach, Florida (yes we know there isn't any snow here!) - less then a mile from pristine Atlantic Ocean beaches, amazing golf, fishing, and outdoor activities. Our work environment is casual. Ship Skis offers more than a career opportunity, we offer a lifestyle change. If you're interested in working for us, check out one of our open positions.